Sunday, January 17, 2010
Saturday, June 23rd 2010 will be the 6th annual West Coast Walk for Life held in San Francisco from Justin Herman Plaza in the financial district to Marina Greens by the Presidio.

Cura Te Ipsum and I participated in the walk for our first time last year, and it was literally a life-changing event for both of us. (Read my comments from last year). It was a safe, family-friendly event that allowed us to connect with tens of thousands of other people from all over of all ages, cultures and religions. This year they are again expecting more than 30,000 people to attend.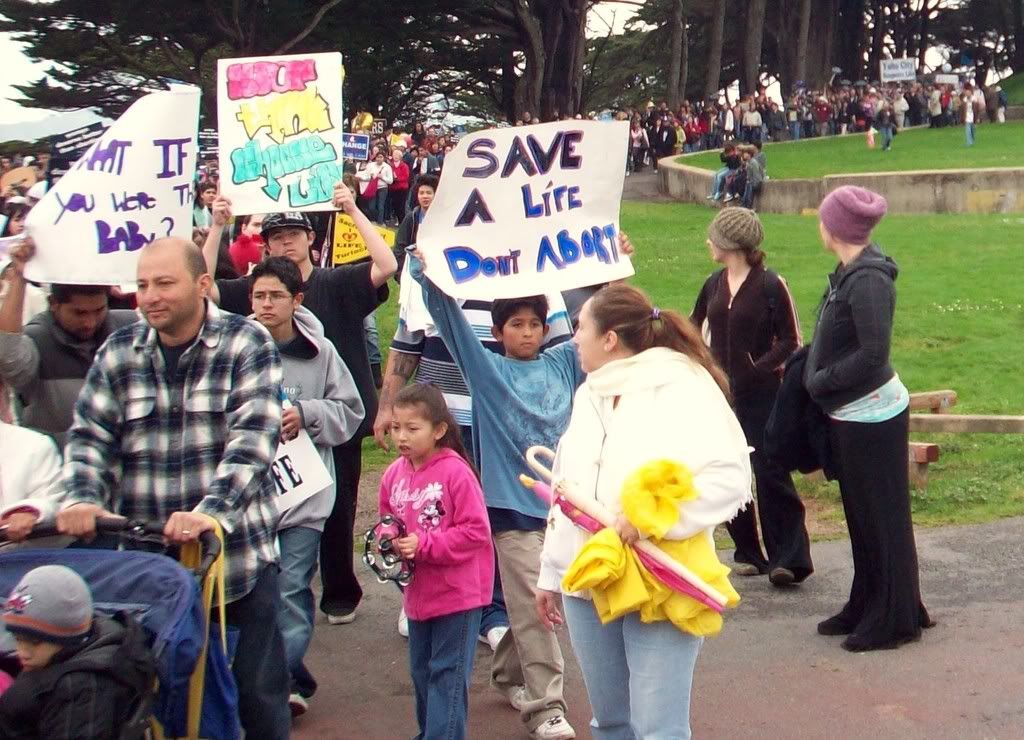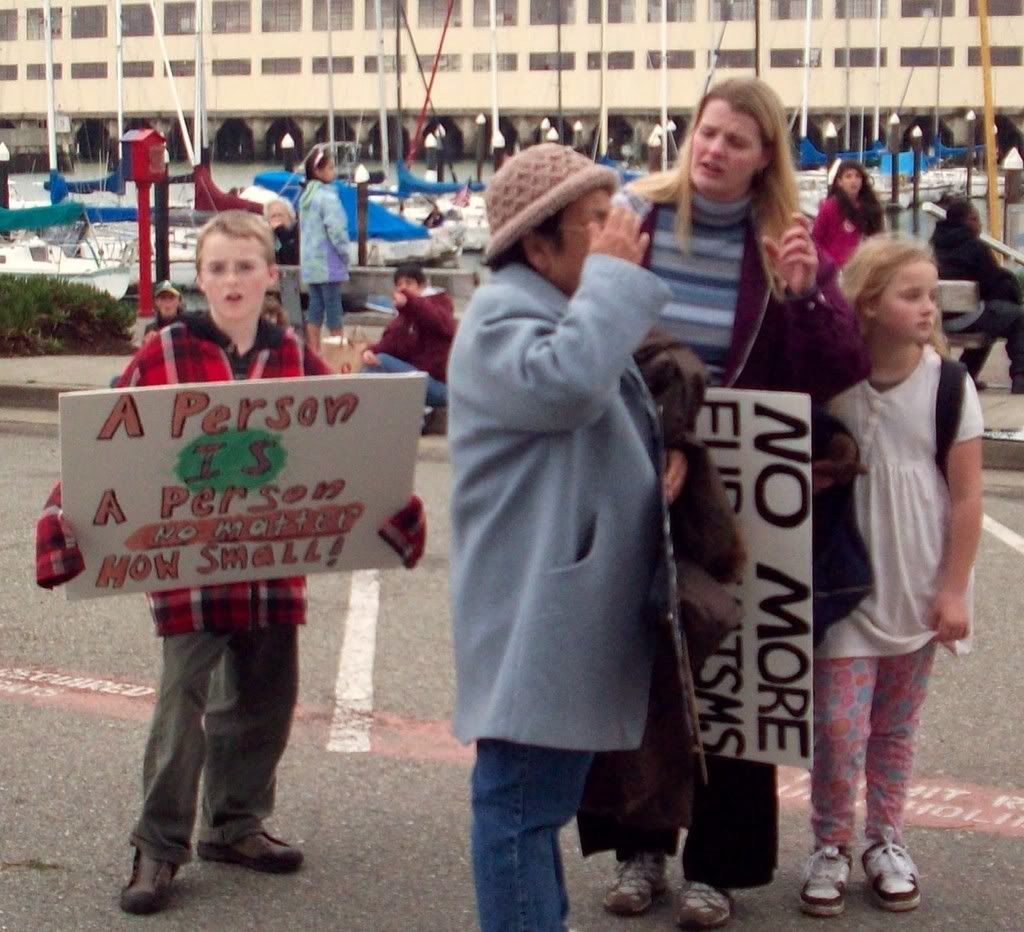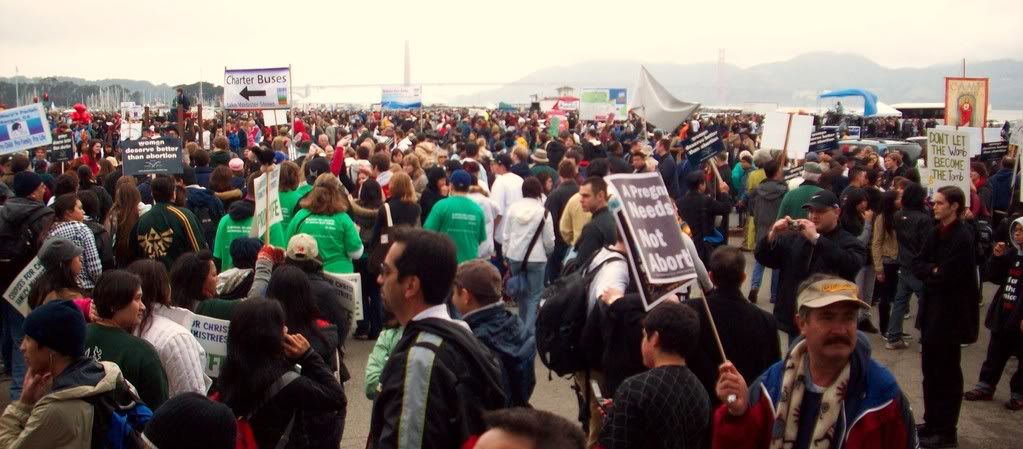 UPDATE: 18,000 march for life in Paris, France today, carrying banners like "Honneur aux Meres!" (Praise Motherhood!), "Europe, defends la vie!" (Europe, defend life!), "L'enfant concu est quel'qun!" (The concieved child is a person!), "Sauve les bebes a naitres!" (Save the babies to e born!"