Sunday, January 25, 2009
My experience walking with more than 30,000 fellow pro-lifers at the Walk for Life this last Saturday literally changed my life. I have never been in such a large crowd of happy, caring and dedicated people, all focused on ending the genocide of nearly 50 million unborn babies that have been killed since Roe v. Wade. The speakers before the march were inspiring--my favorite part was when a woman who gotten pregnant at 15 and been pressured by the boy friend-father to abort it, presented the son that she had instead decided to give life. Despite the few counter-protesters who yelled and waved vulgar signs at us, all of the walkers were calm and cheerful. I was especially grateful to see the many demographically at risk girls--ranging from pre-teen to young adult--in attendance, as well as the majority being comprised of minorities.

There was also a great display of religious fervor, with priests reciting mass with bull-horns along the route and praise-bands singing alleluias to the accompaniment of congas and guitars. Creeds and beliefs aside, all were united in prayer and dignified activism. I had no idea that an event like this could bring such a diverse group of people into such solidarity. I strongly implore all who read this to participate in future peaceful events like this and build our coalition of decency to put an end to the slaughter of the unborn and the exploitation of women.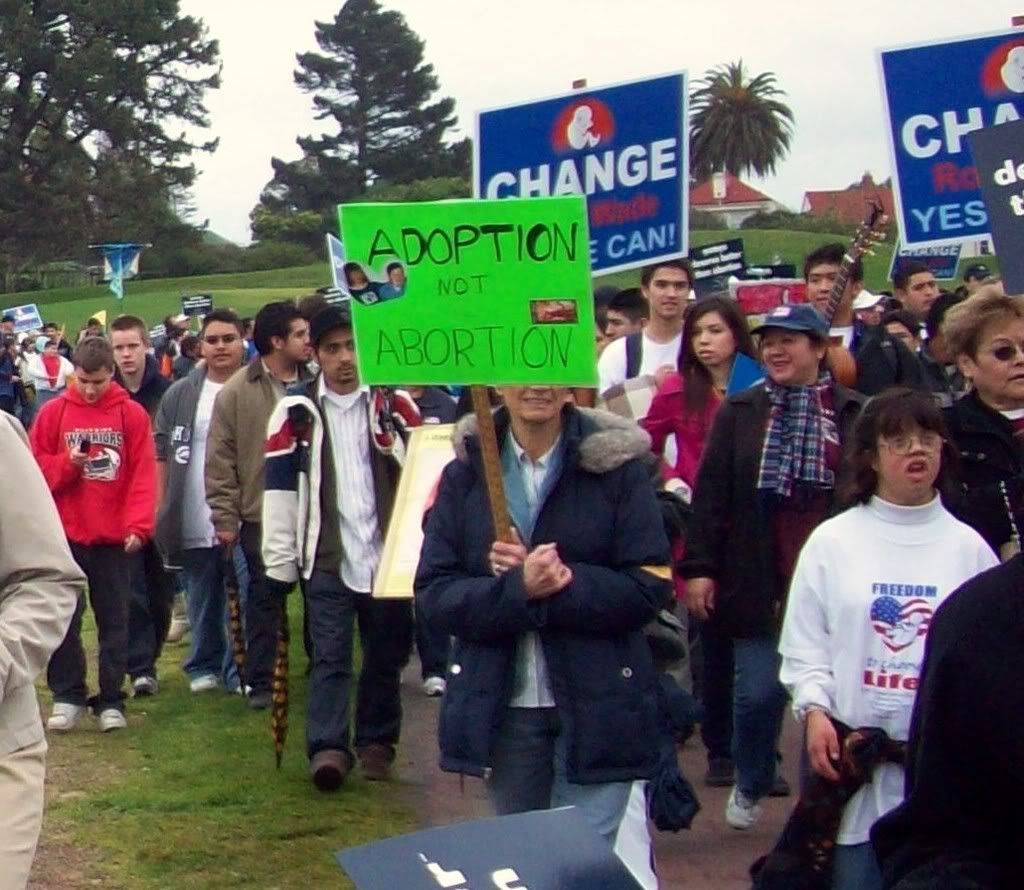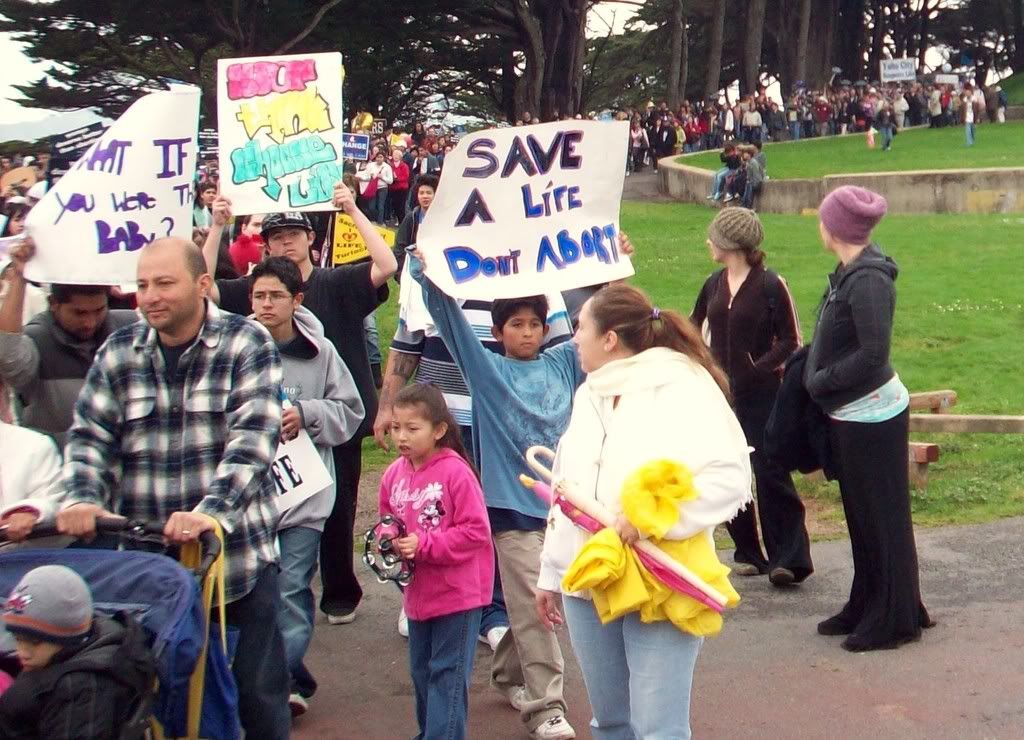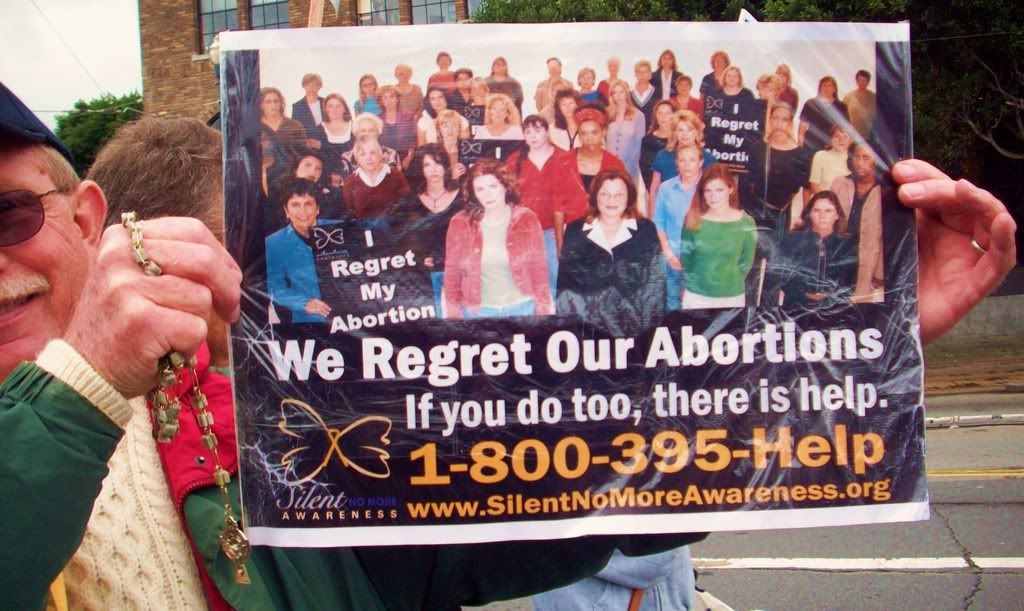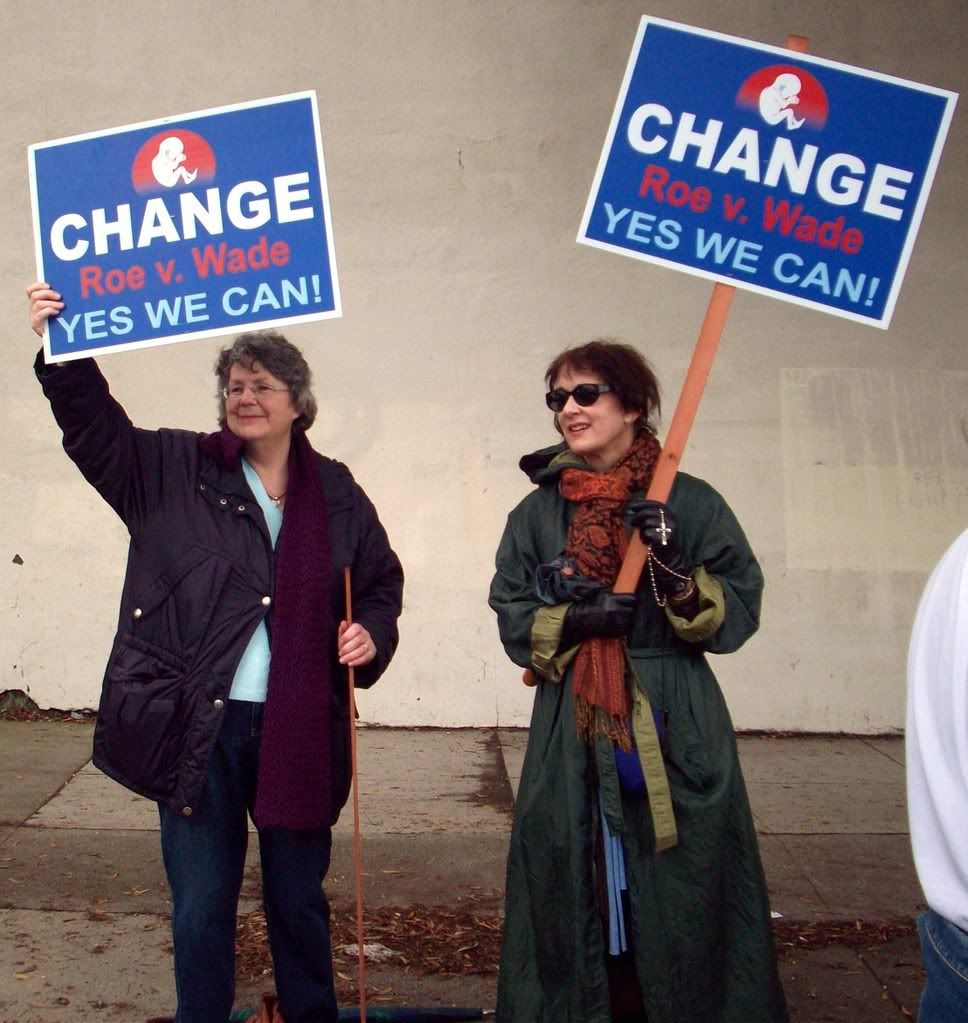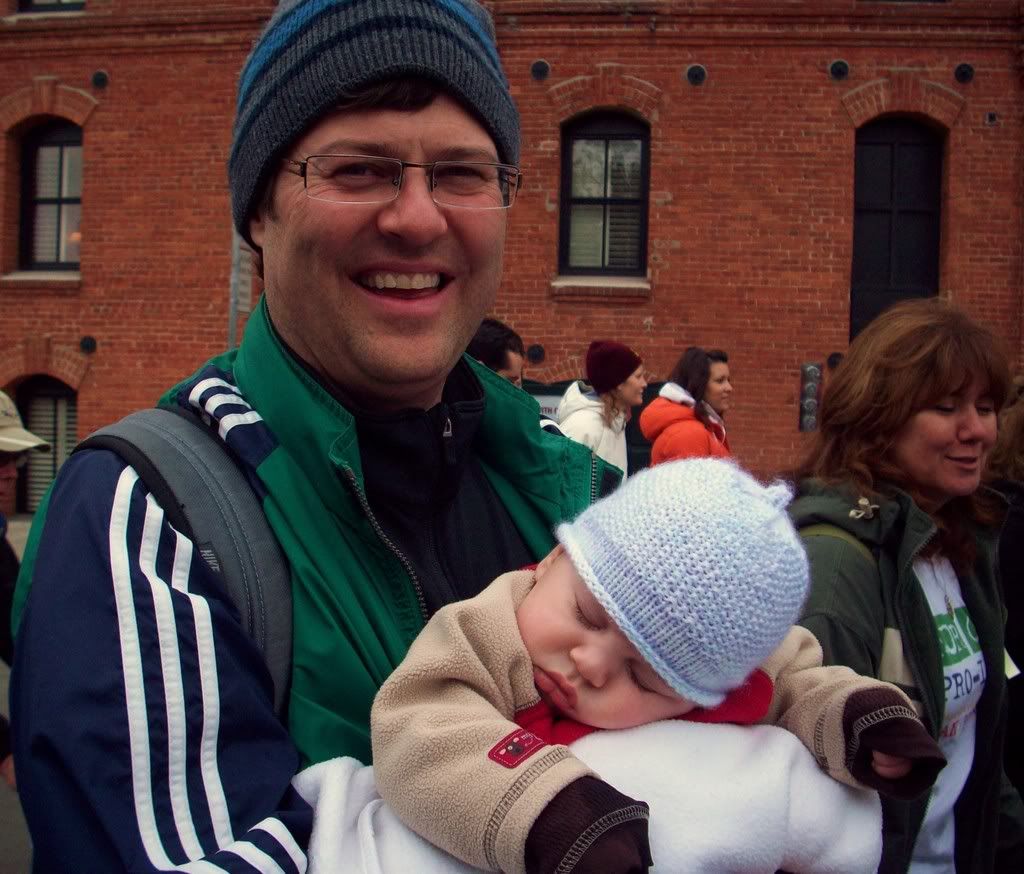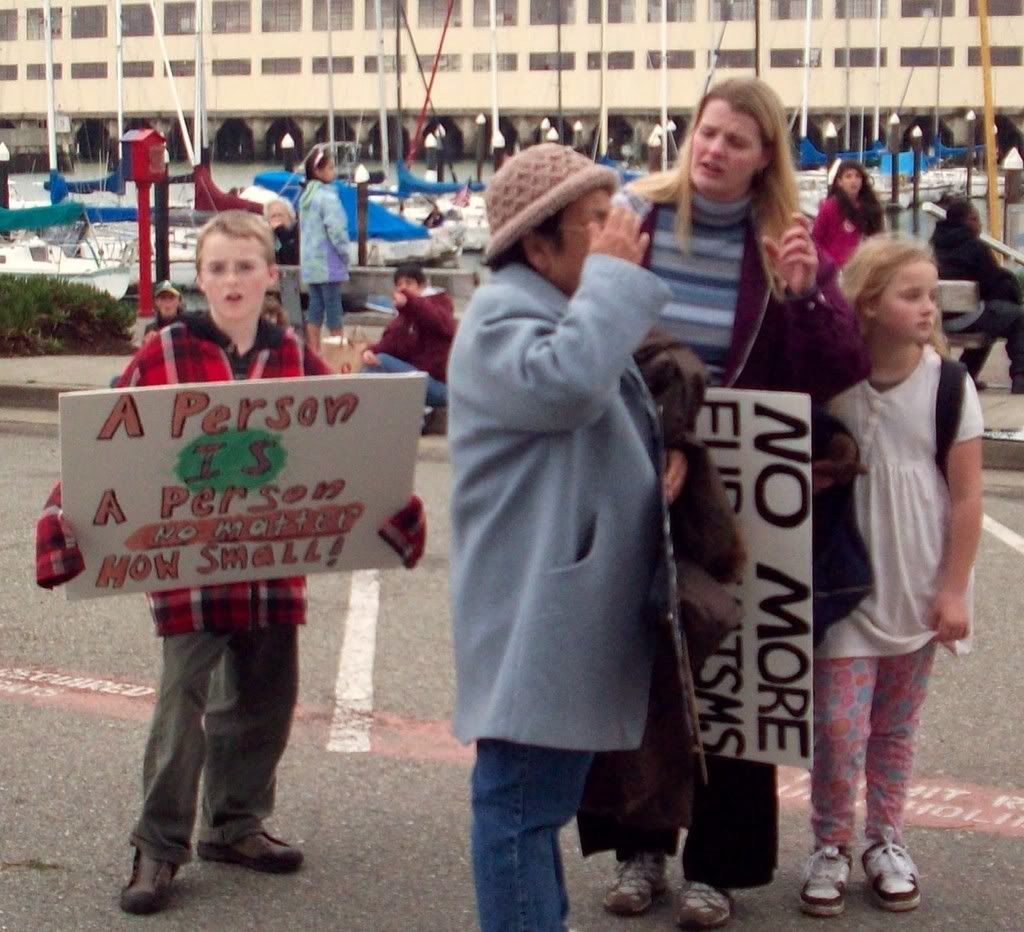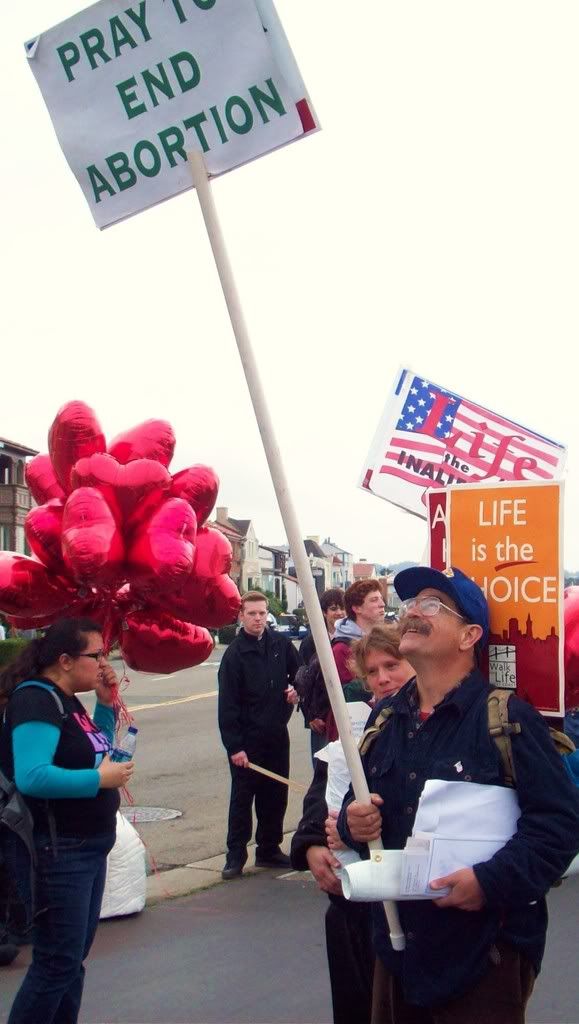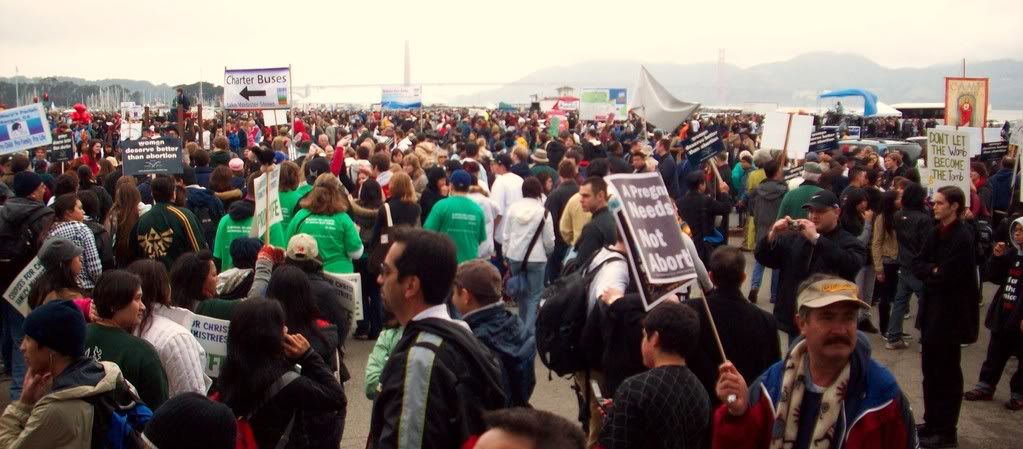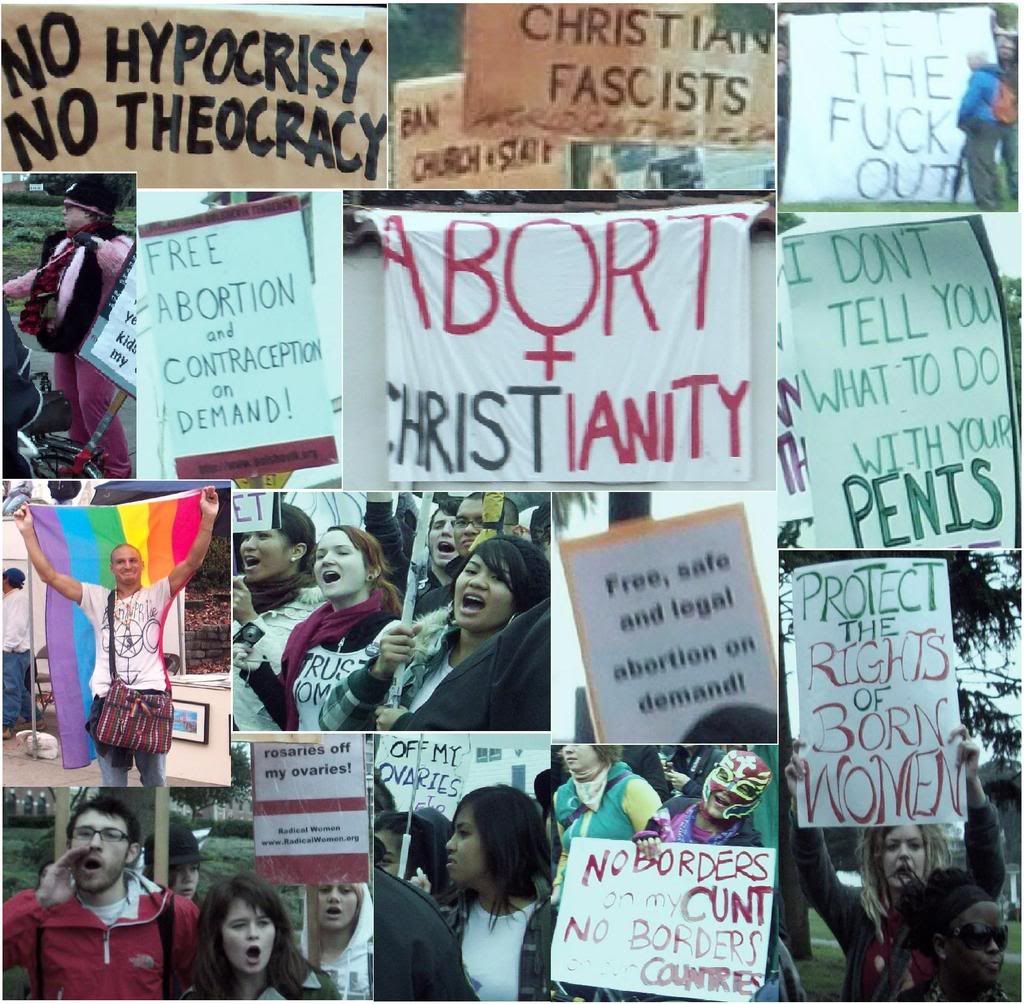 View all of my photos of the Walk for Life